Recent Posts
24 March 2020.
"All great changes are preceded by chaos," someone wisely said and posted this on the Internet.
Read More
Topics: employee engagement, employee experience, coping with coronavirus, work from home, corona virus, covid-19, communication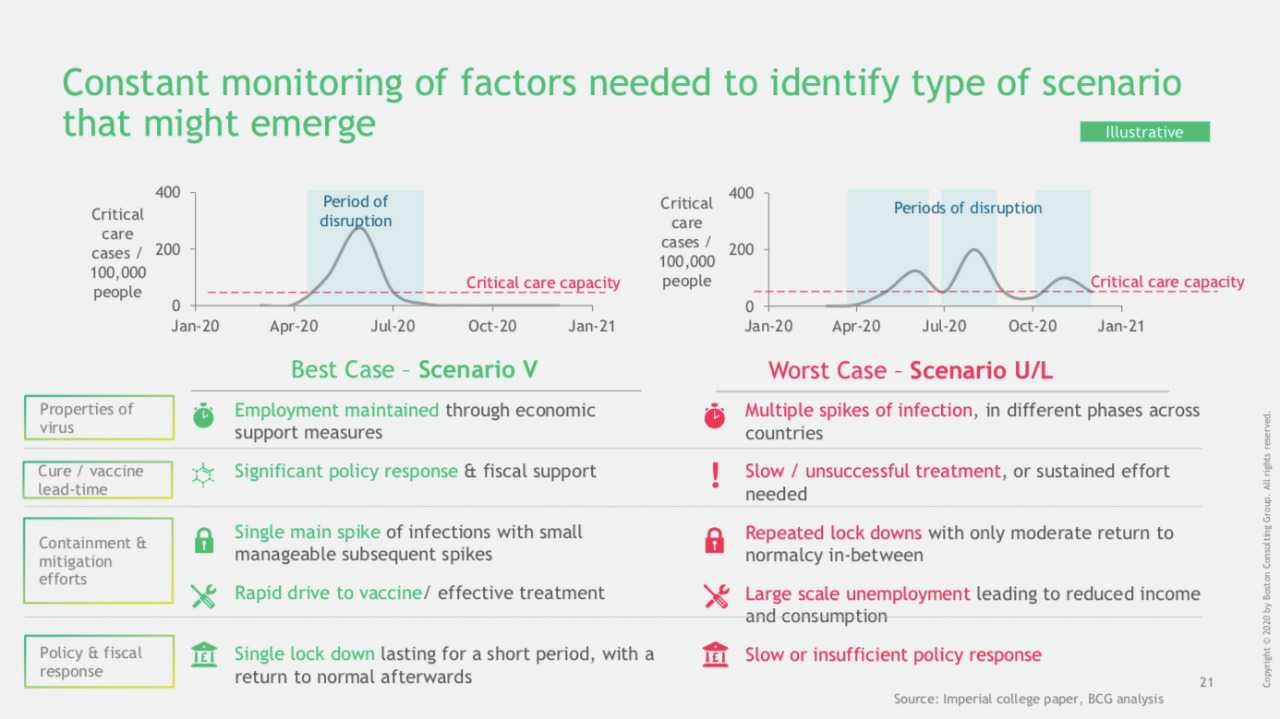 As businesses around the world reel, information and disinformation spreads widely, and circumstances change in a course of hours creating a reliable, steady voice within your own company is crucial. Most every company worldwide has already gone remote, and while HRBPs and CXOs would normally be able to be the stabilizing force in person that's obviously not possible. So what's the answer to the conundrum of how to keep people safe, calm, and productive during this period? It's simple: an in-house COVID-19 team.
Read More
Topics: employee experience, moments that matter, coping with coronavirus, remote work, work from home, corona virus, covid-19, communication
The gender pay gap is one of the most discussed workplace inequities of our time, appearing everywhere from The New York Times to Harvard Business Review to Forbes. However gender-inclusive organizations don't just begin at equal wages, inclusivity needs to be built into the core of any organization's DNA. It's about instilling equity into the workplace, enacting larger policies that seek to even the playing field between men and women in the office. There's no denying that because of preconceived notions about gender and gender roles that men and women will inherently, because of lack of awareness and mindfulness, be held to different standards at work.
Read More
Topics: employee engagement plan, employee first culture, employee experience, moments that matter, gender equality, wage gap, women at work